Please visit the desktop version of our website to view catering packages.
Select which catering item you are interested in:
Delivery available for fee
Pick Up In Store within 2-3 Hours
Give 2-3 hours before designated pick-up time.
A 96-ounce portable coffee container.
A 2.5 Gallon Coffee container.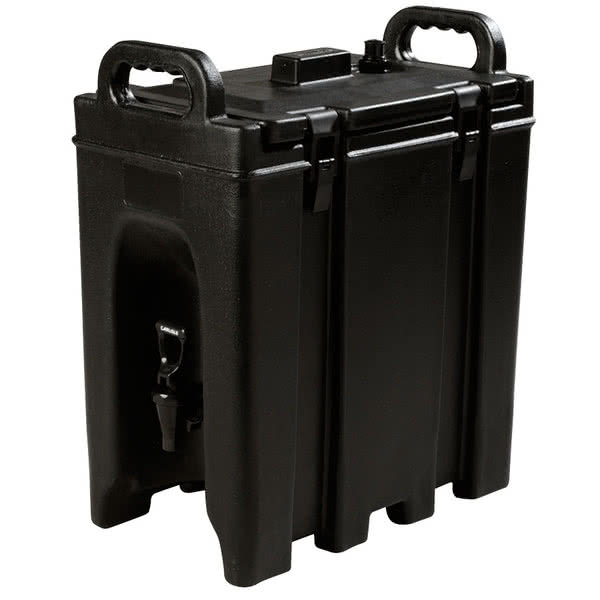 A mini Espresso bar at your event.